Electromechanics and Ecology.
Electromechanics and Ecology.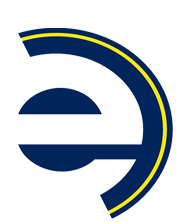 ELMA Servizi Industriali Srl was founded in 1981 in Moncalieri. It has always operated in the sector of the management of transformers and other oil-insulated electrical equipment, at the two plants in Moncalieri equipped with an analysis laboratory, a test room, a repair shop and plants dedicated to the recovery / disposal of PCB-contaminated material.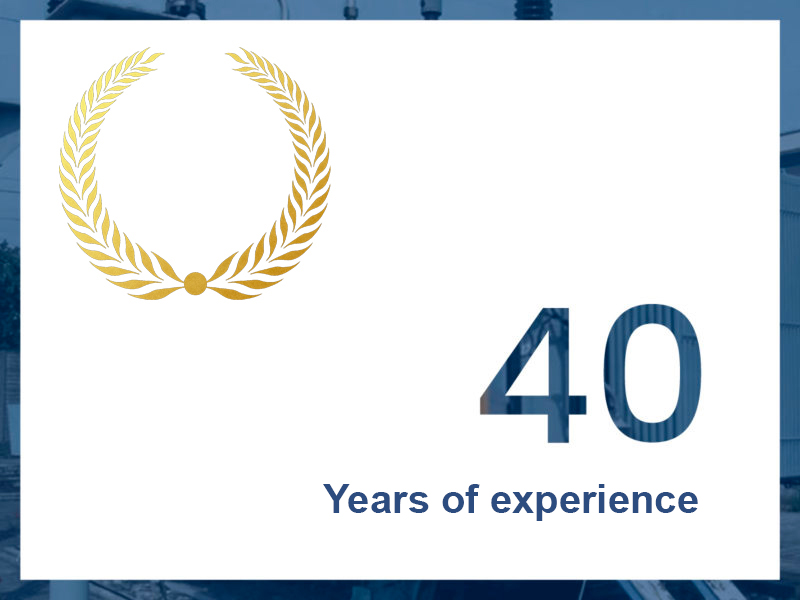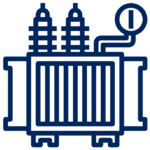 Transformers and motors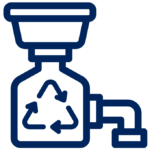 Waste disposal and decontamination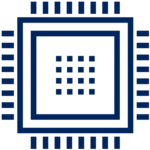 General electromechanics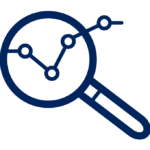 Analysis laboratory
Since 1981 ELMA SERVIZI INDUSTRIALI S.r.l. has been working in maintenance services, in transformers and electrical equipments repairing and in disposal of PCB polluted equipments and wastes.
Thanks to high qualification of our staff, up-to-date technical systems and a Testing Room our two plants in Moncalieri are able to carry out every kind of overhaul interventions and partial renewal of HT/MT/LT power transformers.
The main part of our work is carried out on site by rigorous planned activities, extraordinary interventions, transformer oil treatment, oil analysis, previous interventions to contribute in maintaining in service efficient electrical equipments.
Our technical team with years of hands on experience can assure that quality and on-time requirements of our customers are met as a standard procedure.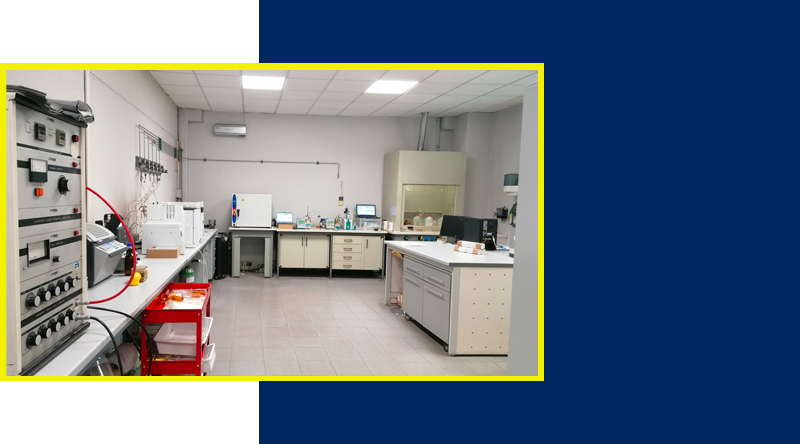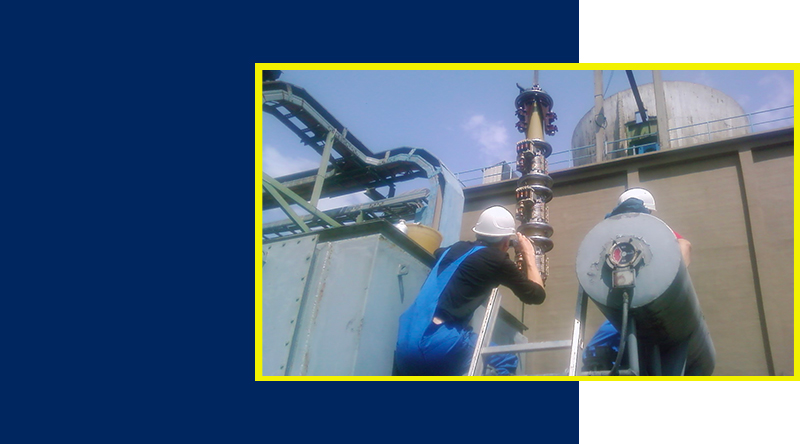 Preventive diagnostic and renewal of HT/MT/LT power transformers allows ELMA Servizi Industriali to contribute in maintaining in service efficent electrical equipments.
Repair, maintenance and overhaul interventions on transformers and their outfits, carried out in workshop or on site, represent for Customer a warranty of reliability and safety.
ELMA Servizi Industriali carries out the reinstatement of dielectric characteristics of mineral oils, polluted or PCB free, and of Askarels (PCB fluids) by specific systems.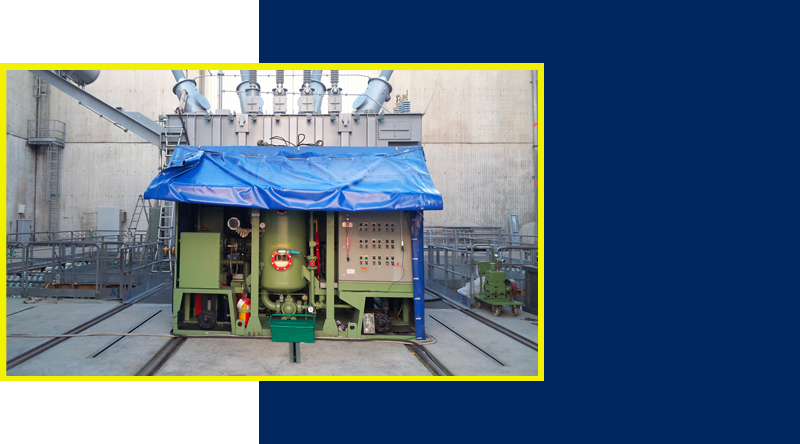 Test electrical transformers.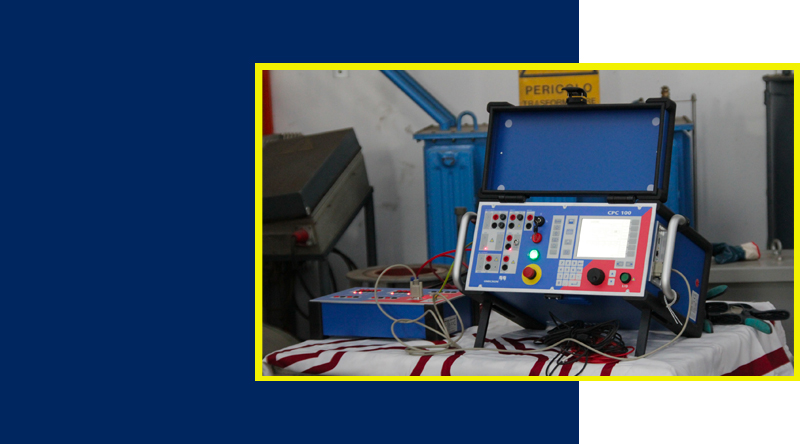 CP 100
– TRANSFORMATION RATIO ON TAP POSITION
– MAGNETIZATION CURRENT TESTING
– WINDING DIELETRIC STRENGTH TESTING
– WINDING RESISTANCE TESTING
– SHORT CIRCUIT IMPEDANCE TESTING
– DISSIPATION FACTOR (TAN δ) TESTING
– INSULATION CAPACITANCE TESTING
Decontamination from PCB.
ELMA SERVIZI INDUSTRIALI s.r.l. has been dealing with and solving the PCB problem on a daily basis for forty years by scrupulously complying with the laws in force and integrating them strictly with its long technical-operational experience and knowledge of national and international regulations.
Our Company is in possession of the integrated ENVIRONMENTAL authorization (A.I.A.) for the temporary storage of special and toxic-harmful waste contaminated by PCBs from both third parties and its own production cycles, authorizations for dismantling, sorting, reclamation, etc. and authorizations for collection and transport on the national territory. ELMA SERVIZI INDUSTRIALI is also equipped with state-of-the-art equipment and systems, in order to carry out all the operational phases required by the specific market in an impeccable quality manner.