ELMA Servizi Industriali company carries out its service activity in the electromechanical and ecological sector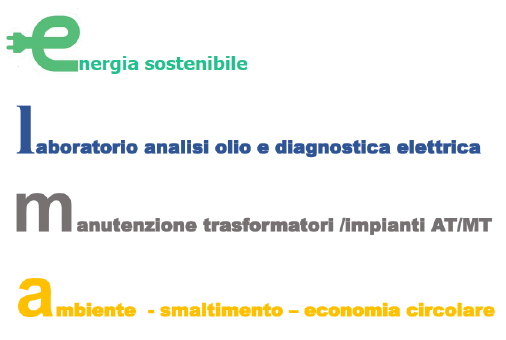 Operational objectives and resources
Highly qualified and constantly updated staff.
The operational objectives that ELMA Servizi Industriali has always pursued and achieved as part of its business are:
Quality
Reliability
Timeliness of intervention
Speed ​​of execution
Collaboration and customer assistance relationship
The resources available to achieve these objectives are:
Know-how in specific fields
Authorizations, licenses and international agreements with the largest and most qualified groups operating in the electromechanical and ecological field
Strict planning of activities that allows you to maximize the results of operational interventions
External teams available in a very short time and with mobile equipment that allows interventions in any construction site condition
State-of-the-art technical and operational means.
Business sectors
Our activities are divided into four operational divisions:
Transformers and motors
Disposal and decontamination
General electromechanics
Analysis laboratory
Independent of each other and self-sufficient in order to ensure very short response times to market requests.